Art and Solidarity
Since 1944, The Association of artist Painters, Sculptors, Engravers, Architects and Drawers (now The Taylor Foundation) has been pursuing with efficacy the mission handed down by its eponymous founder: to spread the knowledge and appreciation for the Arts through support given directly to artists by artists or thanks to the generous contribution of passionate art patrons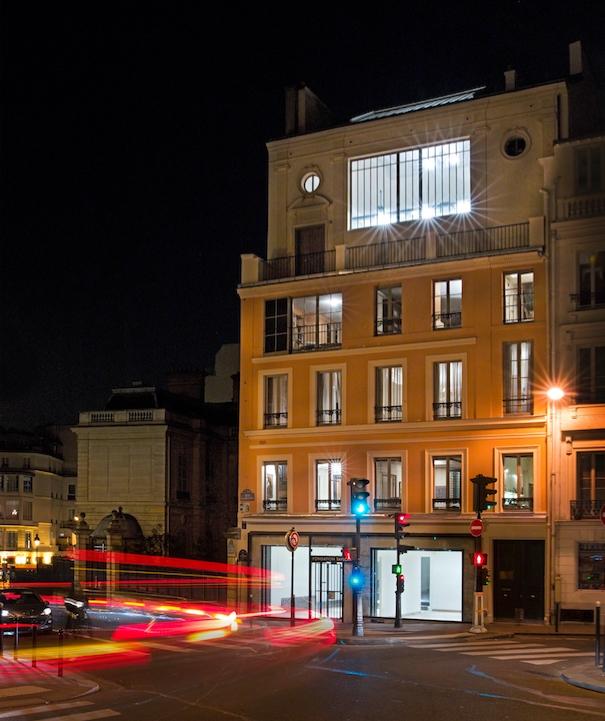 Since 1944, The Association of artist Painters, Sculptors, Engravers, Architects and Drawers (now The Taylor Foundation) has been pursuing with efficacy the mission handed down by its eponymous founder: to spread the knowledge and appreciation for the Arts through support given directly to artists by artists or thanks to the generous contribution of passionate art patrons
A true pioneer in the concept of mutualizing talents and passions, this union of connoisseurs today contributes to society through the participation of mindful benefactors and donators astutely conscious of the privileged target of their gifts, as well as by the actions of elected representatives – artists and art lovers – who volunteer their time and energy to collect donations, define and execute the Foundation's cultural agenda.
Such an organization offers a diverse range of activities and events that include distributing awards, assisting artists in gaining recognition and organizing exhibitions.
We believe the Association's remarkable longevity is a testimony to its utility; its current status further proof of its success.
The Taylor Foundation is honored to count more than 5,000 individuals among its members.
The "lifelong" membership fee, motivated by a pure gesture of solidarity, grants members the right to participate in all Grand Prix's and exhibitions. It further includes access to apply for financial aid, in moments of financial hardship.
Becoming a member of "The Taylor" is above all the desire made manifest to belong to a reputed philanthropic movement whose goal is to encourage artistic creation by improving the conditions required to create, to proudly display the fruit of the Foundation's efforts, and to (re)discover the incredible richness of our artistic heritage.

Jean François Larrieu